Germanium works on both Python 2 and Python 3. The code is opensource, and is available on Github.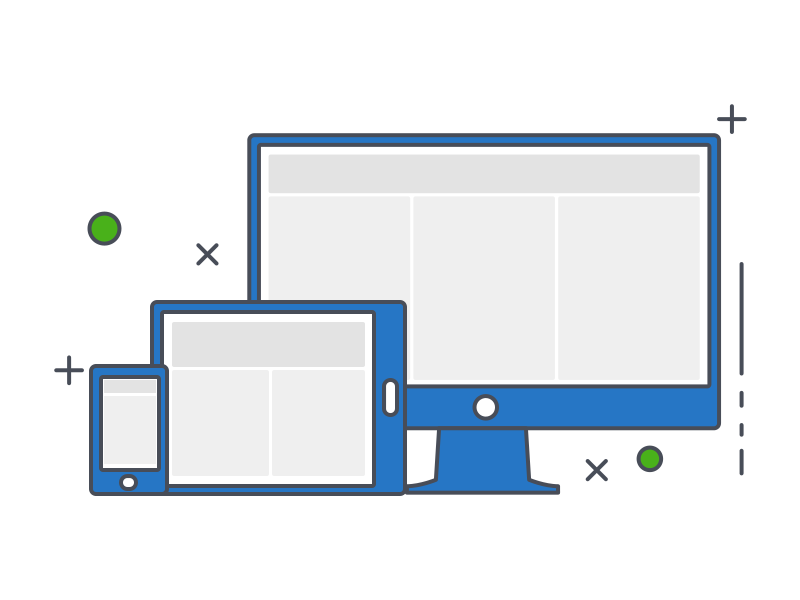 All features are in depth documented as either HTML, or as a downloadable PDF.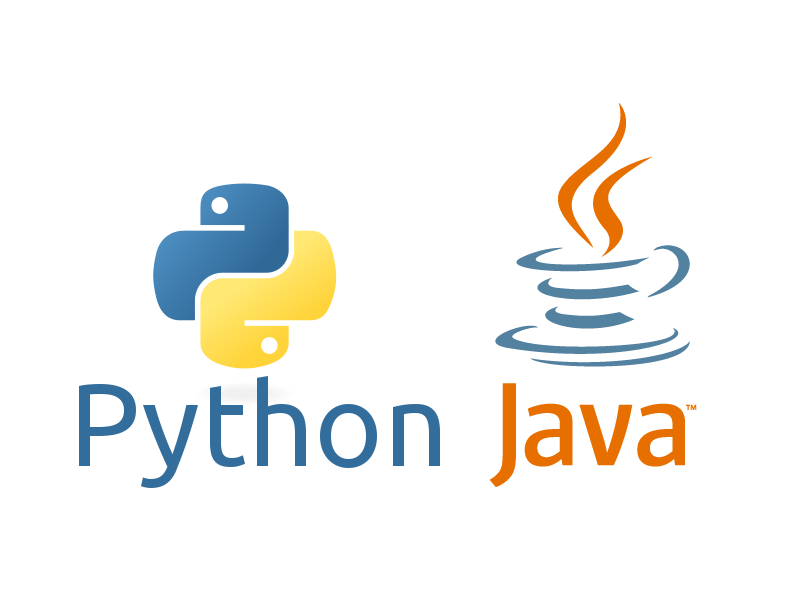 Germanium is tested using Germanium against Chrome, Firefox, and IE even on minor releases across all supported python versions.